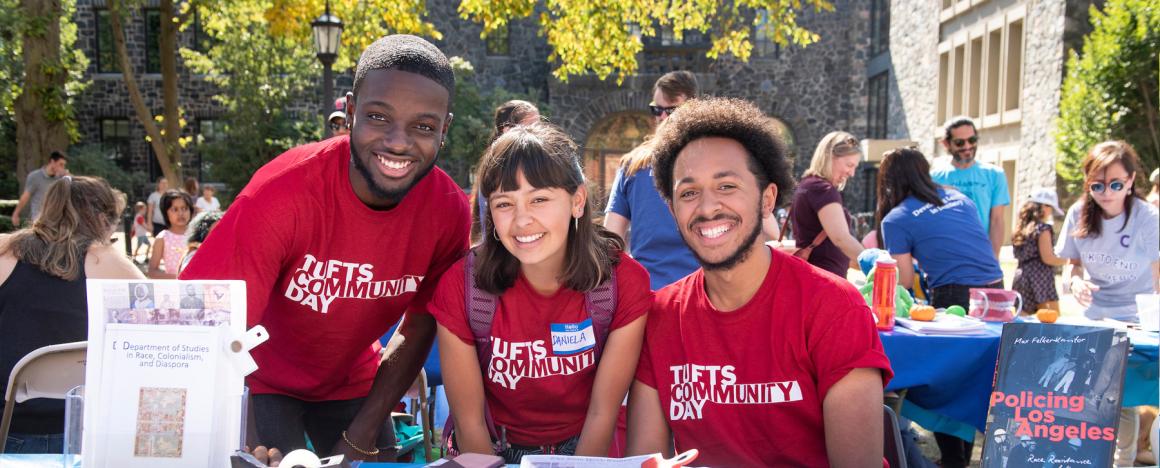 Our Mission
The Government and Community Relations team is the university's primary liaison for our neighbors, community partners, and government officials. We help Tufts use its resources, expertise, and knowledge to benefit the people of Boston, Grafton, Medford, and Somerville.
Subscribe to our monthly newsletter, read the university's impact report, or contact us at 617-627-3780 and/or communityrelations@tufts.edu
Jumbo Impact
Free medical care. Thousands of student and employee volunteers. STEM programs for local K-12 students.
Discover Our Impact