Driven by the ideals of human rights and democratic participation, Tufts students, faculty, and staff seek solutions to the world's most pressing challenges and share a commitment to improving people's lives, beginning right here at home. Every fall, 185 incoming undergraduates and 75 student leaders choose to spend their first days at Tufts volunteering with 45 local nonprofits through the FOCUS pre-orientation program. Medical students all complete at least 50 hours of community service learning and dental students participate in a 5-week community externship each year. More than 1,000 students from across the university have participated in the Tisch Summer Fellows program since it began, and in a typical summer, they contribute over 24,000 hours of work to local nonprofit organizations. Through innovative, interdisciplinary research aimed at addressing real world problems, Tufts also creates cutting edge research and programs like Shape Up Somerville that benefit host communities.
Tufts Community Grants
Since 1995, Tufts University faculty and staff have joined together each year to make financial donations to support local nonprofit organizations in Boston, Grafton, Medford, and Somerville.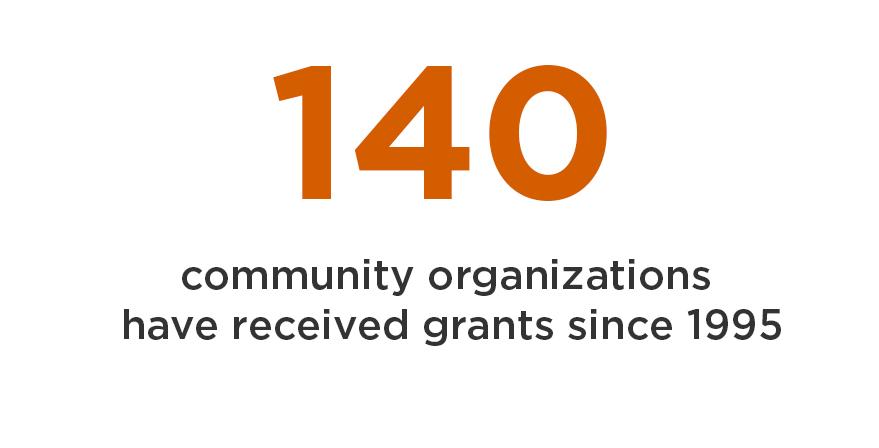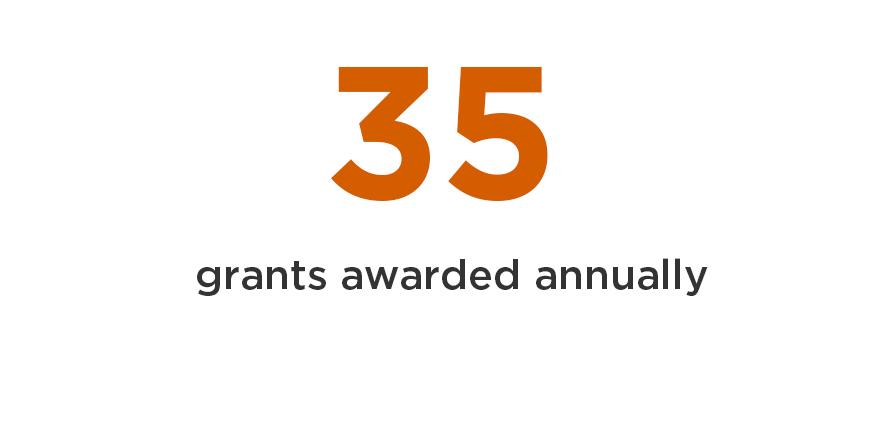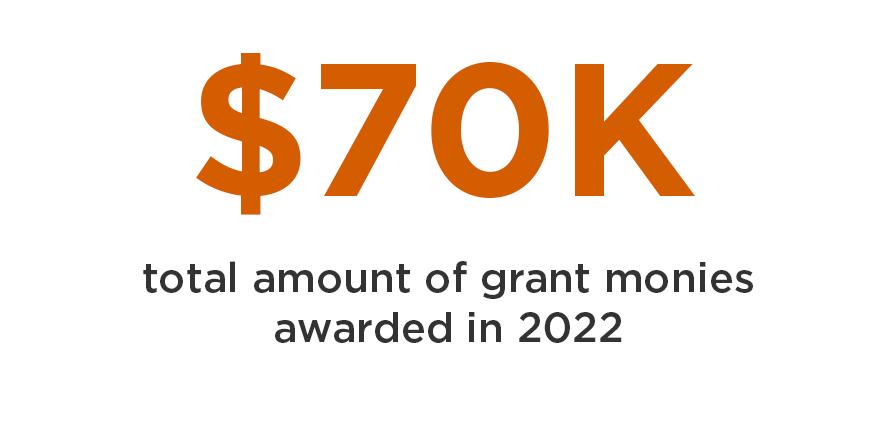 Jumbo Impact
Free medical care. Thousands of Tufts community volunteers. Pooled testing for 8,000+ local students. Learn more about the University's impact on it's host communities.