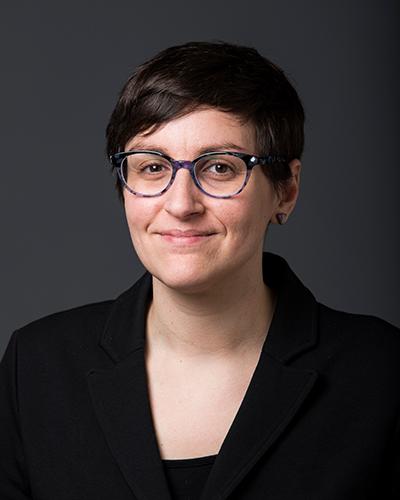 Biography
Leah Boudreau is community programs specialist, facilitating departmental events and programs, including Tufts Community Day, the Tufts Community Appeal, and the Tufts Community Grants program.     
Before joining the office of Government and Community Relations in 2018, Leah worked at the New England College of Optometry where she supported academic programs, executive administration, and full cycle recruitment of staff and faculty. 
Leah has a BA in American Studies from Brandeis University.  
In her spare time, she is often hiking with her dog, sewing quilts, and cooking for friends and family. She enjoys both working and living in the City of Medford.